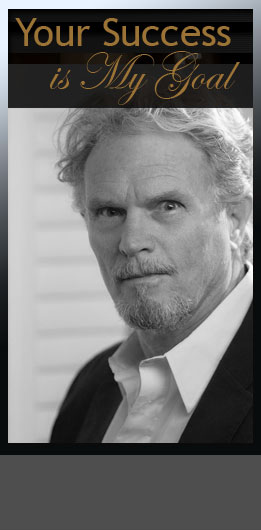 I'm Dave Mathews, a certified professional web/UX designer, commercial photographer, and graphic designer. I became a certified Multi-Media Web Professional in 2003, after receiving 510 hours of in-classroom training. Client demand, and my training in Photoshop, led me to expand my services to include product and business photography. I have since studied and trained with industry leading photographers, and my photos have been used in major publications- including in Europe and Asia. I am also well-versed in, and experienced with, all of the powerful Adobe development products.
Using the powerful Adobe development products
The Web's evolution has been fascinating. With now 18 years of experience designing and building in its environment- I know what it can be, and do, for a business. I custom build websites to fill your needs- with your site-visitor's experience in mind.

Your satisfaction is my motivation—I love to work and look forward to hearing about your project.