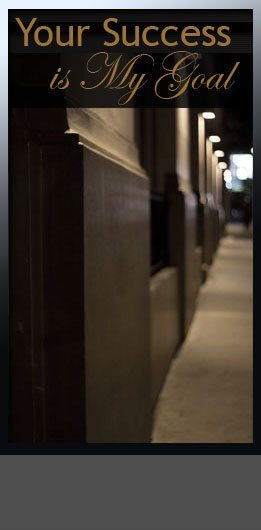 Certified Custom Design and Development
Custom Created Images and Commercial Photography
Skilled—Conscientious—Reliable Service

About:
I'm Dave Mathews, a certified professional web designer and commercial product photographer...
more

Providing:
Creative services, custom websites, photographs,
Photoshop manipulations
, branding and graphics.

Pricing:
($72 per
hour)
In order to provide quality service I am only able to support a limited number of clients. But I love interesting work, or a great project, and I'm eager to discuss your project with you.

Location:
Located in Fort Bragg on California's Mendocino Coast and serving select clients in Ukiah, the Anderson and Napa Valleys and all points beyond.

Photography and Photoshop expertise- Portraits / Products / Locations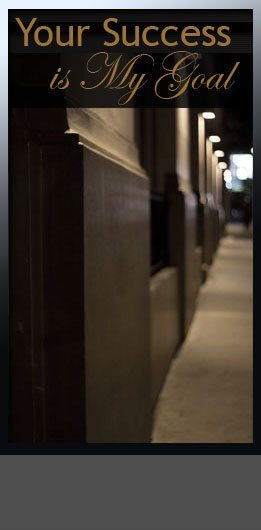 Consider your Image
It could be your best advantage.
You've done all you can to create an AMAZING product or service. All of those significant and intricate steps to get you to where you are today. Now you have it and the ability to supply it to all of those who will love it. It's waiting to be discovered. All you need now is for people to find it.
DEFINITION
IMAGE: im·age
Noun: a physical representation of.
Verb: to represent in the mind.
Marketing. The tricky part. The part where you need someone who is not involved to do something—to discover it, to pick it up, to want it. But until your product or service is experienced, it's on its own. To complete that transaction from you to them, it needs to represent itself: to entice and to explain.
A strong visual enticement is a central step in that transaction. Whether as a sales tool, advertising, or as a web presence, your image is your representative.
If a picture tells a thousand words, a lousy picture tells a thousand secrets. Your image, your visual representation, needs to be flawless, and it needs to tell the whole AMAZING story.